仙台の英会話教室 Sophia English School。プライベートレッスン×オーダーメイドカリキュラムで、
高校・大学受験や、英語面接を含む英検・TOEIC等の資格試験対策の他、
高円宮杯英語弁論大会をはじめとする各種スピーチコンテスト対策など、
多分野で皆様の英語学習をサポートいたします。教室・出張・オンラインの3つのスタイルでご受講頂けます。
また、バイリンガルナレーション・翻訳・通訳業務の他、外国人向け日本語コースも開講しています。

仙台の英語・英会話教室
ソフィア イングリッシュスクール
講師

中目浩司


Koji Nakanome

080-1672-5476
※不在の場合、メッセージをお残し下さいませ。
確認後、こちらからかけ直し致します。
住所
仙台市宮城野区新田東2丁目13-1
アクセス
JR仙石線小鶴新田駅より徒歩10分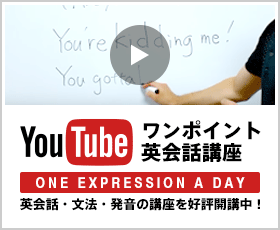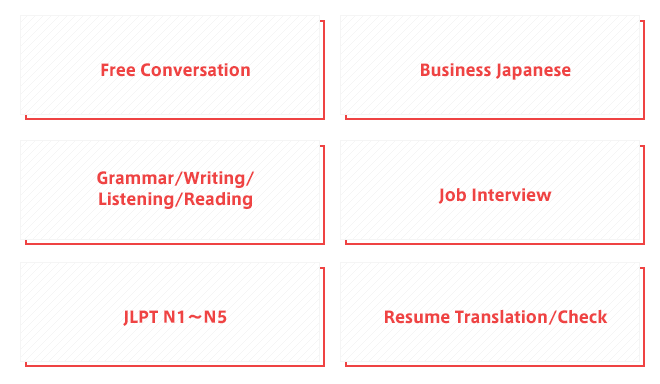 …And More!!
This is a tailored course only for you.
・Standard session length: 30/60/90/120 minutes
・Class language: all-in-English/all-in-Japanese/hybrid
TUTOR'S NAME
Koji Nakanome
CAREER
2000~ Bilingual voice actor
2008~ English tutor at Sophia English School
2017~ Japanese tutor
ACADEMIC BACKGROUND
Sophia University, faculty of foreign studies, English language department, TOKYO
CERTIFICATES
EIKEN (Test in Practical English Proficiency) Grade 1
TOEIC 920
Japanese Language Teaching Competency Test
Japanese Language Test (for native speakers) Grade Pre-1
MOVIE
HOW TO ENROLL
1. Make an inquiry

Press the "Inquiry" button below, and feel free to ask anything about this course.
Your inquiry will be answered within 1 business day.
Let's set a date for our free counseling.

2. Take our free online course counseling(30min)

Basically using zoom or skype, you will take a free online course counseling.
Please tell me your goal, preferable lesson style, and so on.
Course details such as course tuition fee or payment method are informed.
Please sit back, relax, and let's enjoy our first conversation!

3. Take trial lessons

You have 2 trial (discounted) lessons.
During this period, please see how you like my lessons.

4. Course starts!

Now, special tailored lessons only for you are ready to go.
Let us create a wonderful learning experience.
INQUIRY